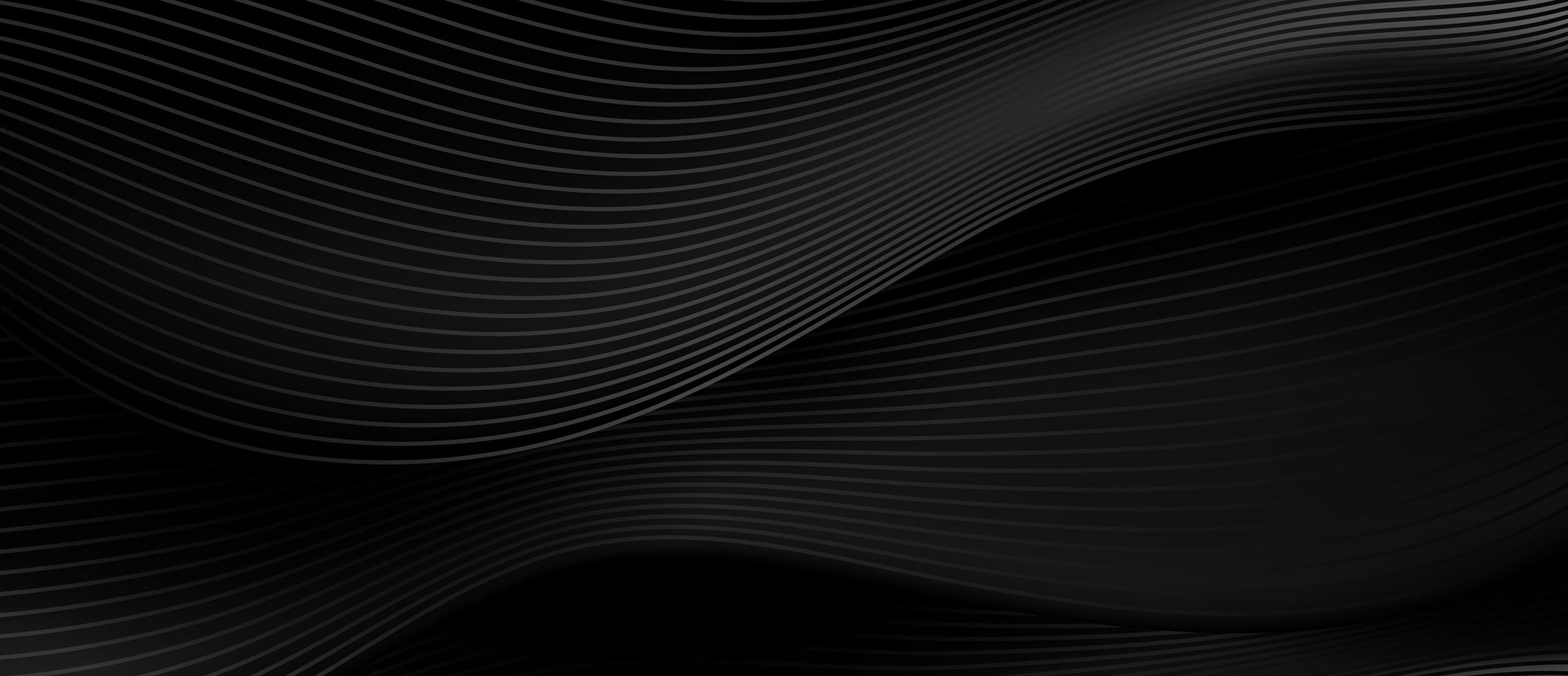 Careers At Ascella
We believe in hiring exceptional individuals with valuable experience and strive to place our employees in roles that enable them to fully utilize and grow their talents. We maintain an entrepreneurial, small company culture where each person's contribution makes a visible impact to our company and is recognized accordingly.
Job Openings
Ascella is committed to hiring top-notch talent and creating a rewarding career for all our employees.
Job Openings
Didn't find an open position that fits your background, but still interested in being considered for a role at Ascella? Great! Please complete an application to join our talent pool.
Join Our Talent Pool
Equal Opportunity Employer
Ascella Technologies is an Affirmative Action/Equal Opportunity Employer. We believe that no one should be discriminated against because of their differences, such as age, disability, ethnicity, gender, gender identity and expression, religion, or sexual orientation. We provide equal employment opportunities to all qualified candidates without regard to age, race, creed, color, religion, sex, national origin, ancestry, disability status, veteran status, sexual orientation, gender identity or expression, genetic information, marital status or any other characteristic protected by law. Ascella Technologies is committed to providing veteran employment opportunities to our servicemen and women.
Ascella participates in E-Verify.
For more information regarding the E-Verify program, please reference the following link:
E-Verify
Ascella supports your right to work.
For more information regarding your right to work, please reference the following link:
Right to Work
We Offer Great Benefits
Ascella offers a team-oriented work environment, competitive salaries, and a comprehensive benefits package designed to meet the needs of our exceptionally skilled, diverse, and growing workforce.
Medical, Dental, and Vision Insurance

Health Savings Account (HSA)

Company-Funded Basic Life and Accidental Death and Dismemberment (AD&D) Insurance

Short-Term and Long-Term Disability Insurance

401(k) Profit-Sharing Plan

Dependent Care Flexible Spending Accounts (DCFSA)

Employee Assistance Program

Commuter Benefits

Educational Assistance

Paid Time Off

Federal Holidays

Bonus Incentive Program (BIP)

Employee Referral Program