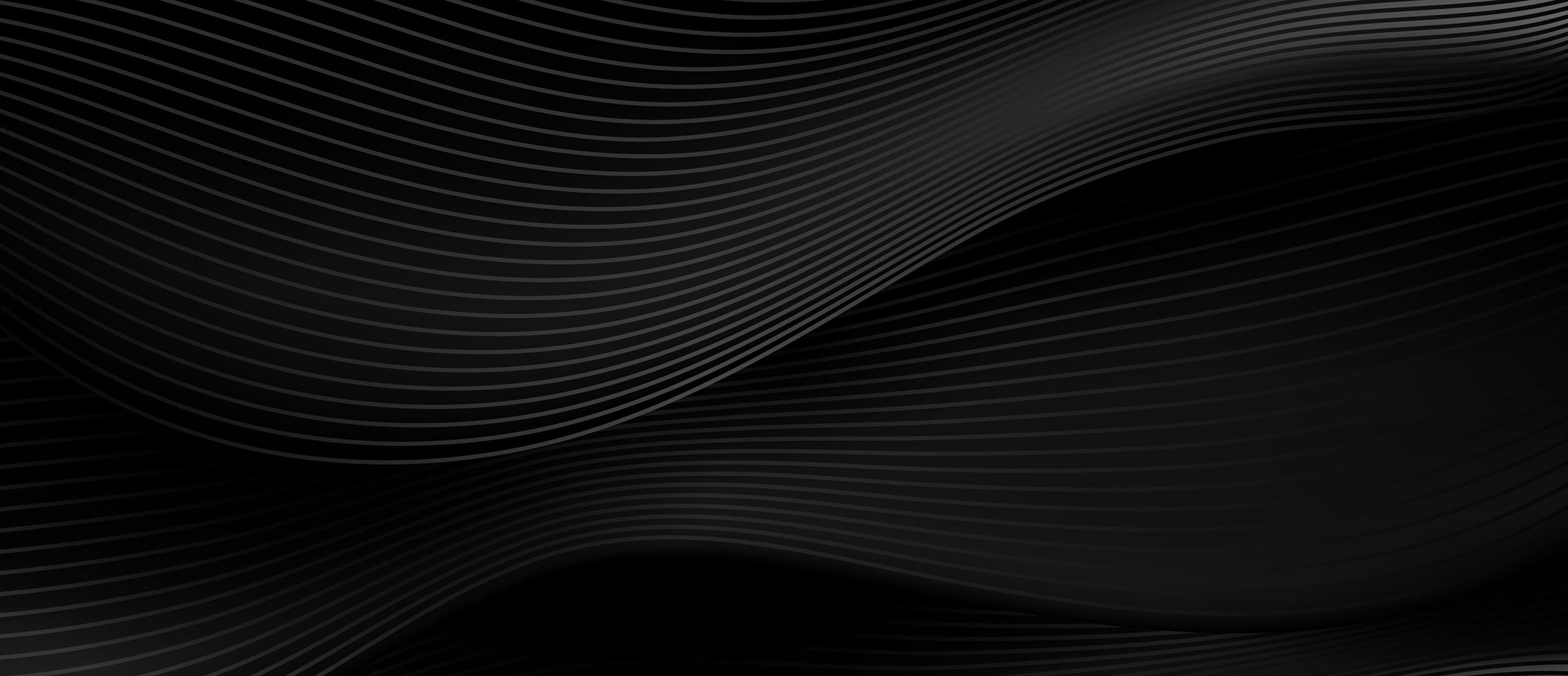 Ascella Leadership
Our founders are all veterans of the IT industry. Their experiences include development and execution of successful IT business strategies. With this leadership, we have assembled a high-caliber team to deliver quality service to our clients.
Amith Varghese

Chief Executive Officer

As the co-founder and President of Ascella Technologies since 2002, Amith Varghese focuses much of his time assisting clients address their business and technology needs. Amith's expertise is in designing and implementing customer-facing system infrastructures, based primarily on open-source business applications and tools. He has also led projects for clients such as the Department of Homeland Security, Securities and Exchange Commission, Department of the Interior, and Virginia Department of Taxation. Prior to co-founding Ascella, Amith was a senior technical consultant for Tallan, Inc. (a CMGI company). Amith graduated at the top of his class with a BS in Computer Science from the University of Virginia.

Christian Stauffer

Chief Operations Officer

Christian Stauffer leverages more than 30 years of Information Technology and large project management experience to help set the strategy and business development for Ascella. He brings his innovative and creative problem-solving capabilities to develop need-based solutions for government agencies. Chris also focuses on delivering solutions to clients that have a quantifiable return on investment. Prior to joining Ascella, Chris was at Accenture for over 26 years. As a senior executive at Accenture, Chris led the North American Tax & Revenue industry practice. In this role, Chris developed critical alliances with premiere technology product companies to jointly design solutions to meet client business needs. In achieving technological advances for his clients, Chris has developed solutions that have received nationally recognized awards for innovation. Chris graduated from Princeton University with a BSE in Aerospace Engineering.

Jacob Varghese

Vice President

Since co-founding Ascella Technologies in 2002, Jacob Varghese has led the company's administrative business processes, including financial management, HR, and recruiting. He leverages more than 30 years of Information Technology experience to effectively support client engagements. Jacob's unique strengths include his ability to manage large organizations comprised of high-performance software engineers and technical specialists. Prior to Ascella, Jacob spent 25 years at American Management Systems (AMS). He left shortly before the firm was acquired by CGI, a major Canadian systems integrator. As a Vice President at AMS, Jacob led the Division-and Corporate-level software engineering organizations responsible for development and support of eight major proprietary software product lines that generated hundreds of millions in revenue to AMS. Jacob also served as a senior technical consultant for many of the firm's most visible clients in the government industry. Jacob earned an MBA from Columbia University; a MS in Engineering from the Indian Institute of Technology (IIT), Madras; and a BS in Engineering from Mysore University.

Joshua Shapiro

Vice President

Joshua Shapiro applies his more than 18 years of combined Federal IT systems consulting and U.S. Federal Government financial management systems experience and subject matter expertise to analyze, identify, develop, and implement financial management solutions for government agencies and organizations. Josh specializes in federal financial management and acquisitions systems, and has an in-depth understanding of the data and systems associated with the U.S. Federal Government spending life cycle. Prior to joining Ascella, Josh served as the Financial Systems Manager and as the Acting Budget Director for a U.S. Federal Government agency where he managed and executed agency-wide financial system upgrades, enhancements, maintenance, and operations activities. Prior to entering federal service, Josh was a Senior Consultant and Project Manager with CGI Federal (CGI) and served as a financial systems subject matter expert for CGI's Momentum®️ solution. Josh graduated from The College of William and Mary with a Bachelor of Business Administration (BBA) in Operations and Information Systems.

Priya Seth

Vice President

Priya Seth brings more than 15 years of experience in the field of Business Process Optimization and Reengineering focused on mission services for Federal agencies such as the Securities and Exchange Commission (SEC). Priya works closely with clients to review process and system workflows and leverage technology and business process optimization solutions to maximize efficiencies and reduce costs. Priya provides functional subject matter expertise for business and financial management process improvements, end-filer communication support, user training, and system modernization. Priya has expertise in and is currently supporting various compliance initiatives with a focus on evaluating the opportunities and impact from distributed ledger (blockchain) technologies. Prior to joining Ascella, Priya served as Lead Business Analyst focused on enterprise wide business process reengineering for India's largest Bank. Priya redesigned and automated processes in the Bank exponentially improving branch cost to service ratios and client satisfaction scores. Priya also carried out strategic marketing for customer service and branding for the Bank. Priya graduated with a Bachelor of Science in Statistics from Lady Shri Ram College, New Delhi and has an MBA with a dual major in Finance and Marketing. Priya holds Project Management Professional (PMP) certification.

Parag Matalia

Senior Principal

Parag Matalia brings more than 20 years of broad management and systems development experience to his Agile Practice Leader role and is passionate about positioning Ascella as a leader in providing large scaled agile transformation services to the Federal government. Prior to joining Ascella, Parag served as an executive-level Agile Coach/Trainer for a major health insurance provider where he was instrumental in the large scaled adoption of Scrum across the enterprise using the Scaled Agile Framework (SAFe). Earlier in his career, Parag held numerous program and management-level positions with the intent of delivering value-added business and IT solutions for a number of Federal government agencies including: National Institutes of Health, Department of State, Nuclear Regulatory Commission, Department of Treasury and the Federal Deposit Insurance Corporation. Parag graduated from Virginia Tech with a Bachelor of Science in Industrial & Systems Engineering and also possesses a number of industry-recognized certifications: Project Management Professional (PMP), Scaled Agile Program Consultant (SPC) and Certified Scrum Master (CSM).

Billy Paulson

Senior Principal

Billy Paulson is a costing specialist who has consulted in both the private and federal sector. Prior to joining Ascella, he supported the Microsoft Corporation in Redmond, Washington as part of an enhanced supply-chain management initiative. Billy has also supported Shell Canada in Alberta, Canada, and was instrumental in developing a solution to price the labor, raw materials, and overhead required to produce a barrel of oil. Besides his work in the private sector, Billy has supported U.S. Federal Government clients such as Treasury, the Securities and Exchange Commission, and Agriculture, where he has worked to develop integrated costing and budgeting solutions. Billy is an expert in SAP Profitability and Cost Management, and also has experience working with various dashboarding solutions. Billy graduated from James Madison University with a Bachelor of Science in Integrated Science and Technology and a Bachelor of Arts in Philosophy.