Pitfall #1
INADEQUATE PLANNING AND REQUIREMENTS GATHERING
It's critical to understand your customer and their goals before you start building out a dashboard. Without this understanding, you may end up with a product that is not effective or usable.
How to Avoid
Set aside some time early on to establish the goal of the customer and the scope of your dashboard. Tailor the questions you include to decisions they can act on. Once you understand their goals and needs, you can tailor your questions accordingly— and then get started on design!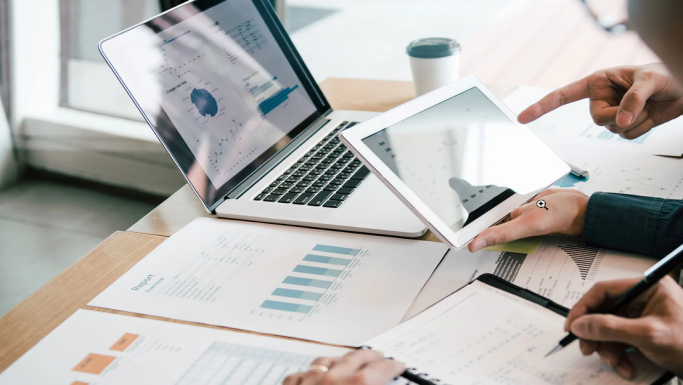 01
Pitfall #2
POOR DATA QUALITY OR UNORGANIZED DATA SOURCES
Without accurate, reliable data, you won't be able to make trustworthy decisions about what's happening in your business. And if you're using unorganized or incomplete data, then all of your insights will be missing key information or misleading.
How to Avoid
In the planning phase of a project, it's critical to account for input sources upfront and architect with those sources in mind. While getting the header rows is useful for determining what kinds of questions can be answered by the data, you need to have access to the full dataset before making any critical design decisions.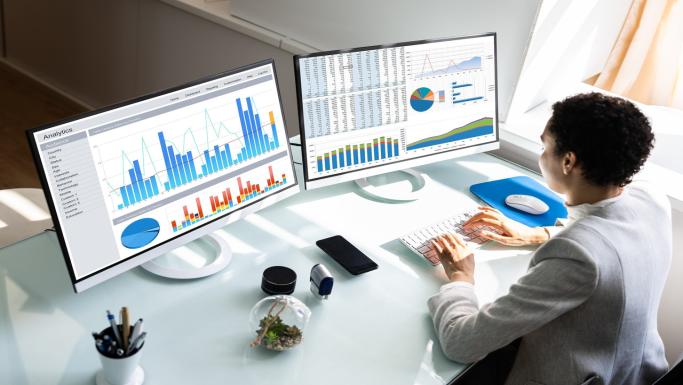 02
Pitfall #3
NOT PROVIDING INTERACTIVE CAPABILITY
A dashboard is only as good as the data that it presents, and only as useful as the actions that it enables. If your dashboard doesn't allow users to interact with it in some way, you might be missing out on some useful insights you could be getting from your data.
How to Avoid
During the design process, a best practice is to always have interactivity in mind. For example, you could include drop-down menus or buttons that allow users to filter or sort data on the dashboard itself by clicking a button or dragging their mouse over a certain area of the screen.
03
Pitfall #4
NOT ACCOUNTING FOR DATA LATENCY BETWEEN SOURCES
When it comes to data, speed is of the essence. If you don't have access to real-time data or if your team is working on outdated reports, your data will be stale by the time you get your hands on it.
How to Avoid
Organizations that rely on manual data processing are at much higher risk of experiencing data latency fallout, particularly if their data is highly volatile. Those already managing BI solutions can work to optimize their data processing pipelines by first identifying the bottleneck and then working to alleviate it.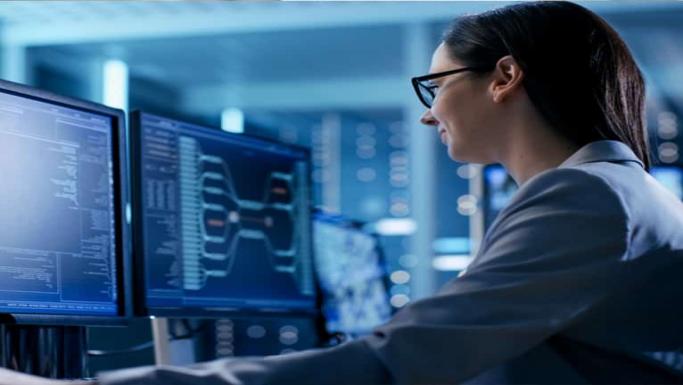 04
Pitfall #5
INFREQUENT DASHBOARD REVIEW AND REFINEMENT
When you rollout a complete dashboard, without getting review or feedback from key stakeholders, you run the risk of creating a buggy dashboard with a low adoption rate.
How to Avoid
The best way to avoid this pitfall is by starting with one change at a time. This makes it easier to debug technical features and manage progress to raise stakeholder interest in the project.
05