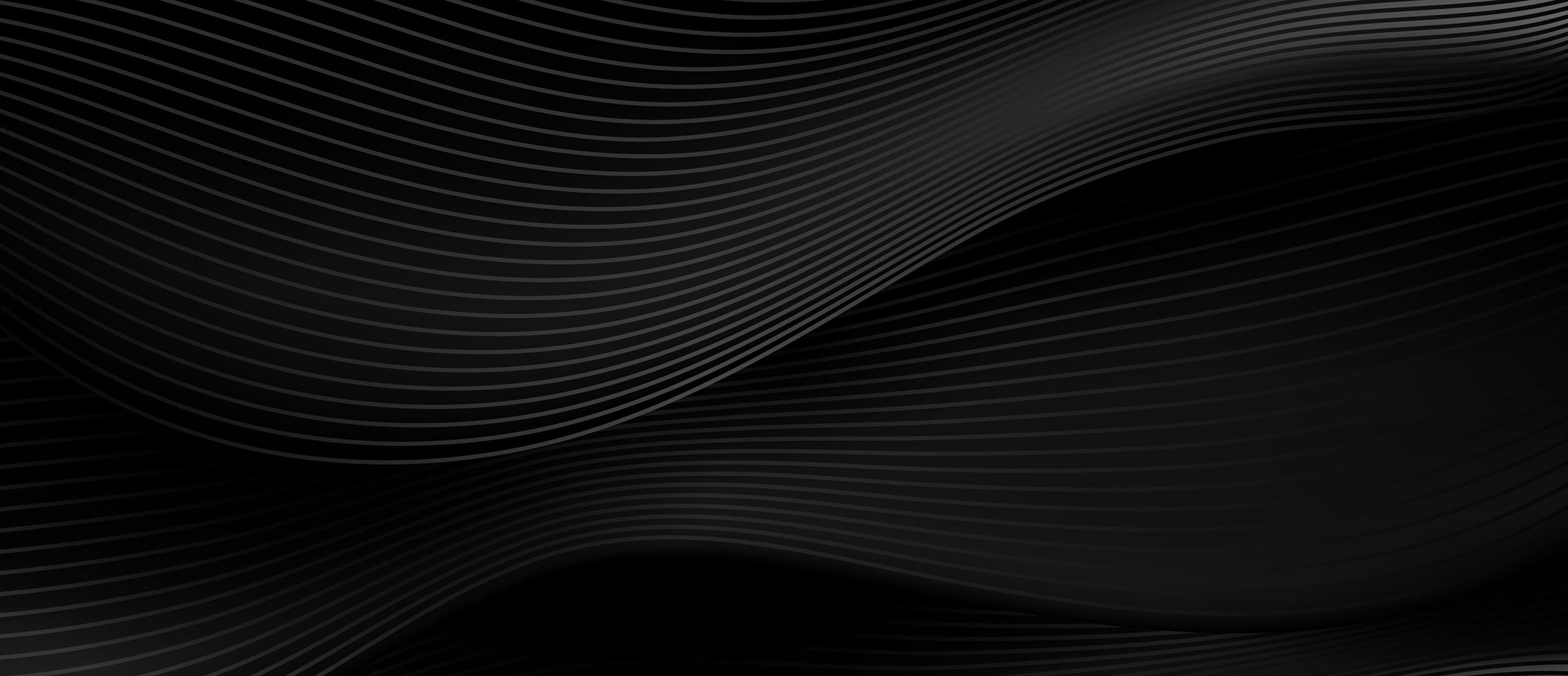 Data and Analytics
Business Intelligence and Reporting
Ascella's Business Intelligence and Reporting solutions are designed to help agencies make better use of their data, improve decision making, and increase transparency and accountability.
Expertise
We specialize in helping federal agencies navigate their legacy systems and data. We offer a full suite of business intelligence and reporting services that can be tailored to the specific needs of each agency.
Whether it's designing custom reports or providing training and support, we are dedicated to helping federal agencies get the most out of their data.
Our team has decades of experience working with federal agencies and understands what it takes to make sure they have access to the information they need to make decisions quickly. We work closely with each client to understand their unique needs and develop solutions that fit their budgets and timelines.
What we do
Data and Business Intelligence Assessment
Our Data and Business Intelligence Assessment helps clients understand how their organization is currently using data and how it can be better utilized. We provide recommendations for creating a strategy that will improve your business intelligence capabilities.
Business Intelligence Dashboards
We take the time to understand what's important to each team, and then build dashboards that are tailored specifically to them. Our goal is not just to create a beautiful interface—we want to make sure it makes sense for everyone who uses it by including only relevant information, keeping everything easy-to-read and intuitively organized, and (of course) making it easy for users to find exactly what they're looking for.
Reports and Metrics
We work with clients to figure out what data matters most for their business goals, then create reports and metrics that give them actionable insights into how things are going.
EXPLORE OUR SERVICES
You may also be interested in
Business Operations Optimization

Data and Analytics

Financial Management

Financial Regulatory Support

Software Development and Cloud Services