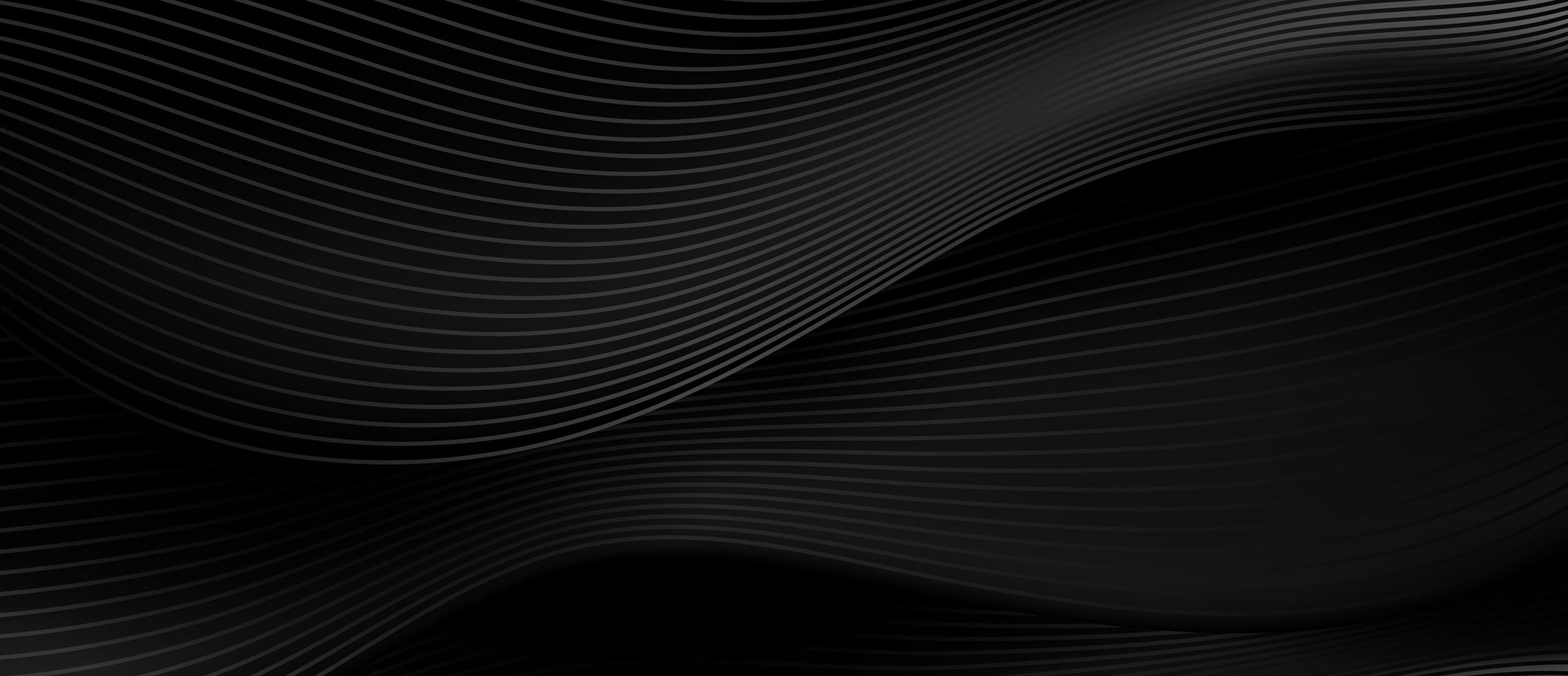 Financial Management
Budget Formulation and Execution
Ascella helps federal agencies align their budget with their goals through effective formulation and execution of the budget process. 
Expertise
Ascella helps federal agencies align their budget with departmental priorities, enabling them to stay focused on achieving mission success.
We offer expertise in budget formulation, planning, and execution, as well as advice on how to best use agency resources.
Our years of experience working with federal agencies has given us insight into how they operate, so we're able to provide practical solutions that help them get the most out of their budget while still maintaining an efficient and effective operation.
What we do
Budget Strategies & Planning
We will identify opportunities to improve agency performance by developing strategies, plans and policies that will help drive more efficient use of resources, reduce costs, and increase revenue.
Data Collection & Analysis
Our team of experts collect data from a number of sources to ensure that the final budget is based on accurate information. Our experts also analyze the data collected to support decisions regarding how to best allocate funds within an agency.
Cost Collection & Estimation
We collect costs from various groups within an organization to accurately estimate the cost of any given project or initiative. Our team then analyzes those costs and makes recommendations regarding the most effective way forward for each project or initiative based on those estimates and analyses.
Budget Execution
After all steps have been completed successfully, we continue tracking expenses against approved budgets and monitoring expenditures throughout the year.
EXPLORE OUR SERVICES
You may also be interested in
Business Operations Optimization

Data and Analytics

Financial Management

Financial Regulatory Support

Software Development and Cloud Services