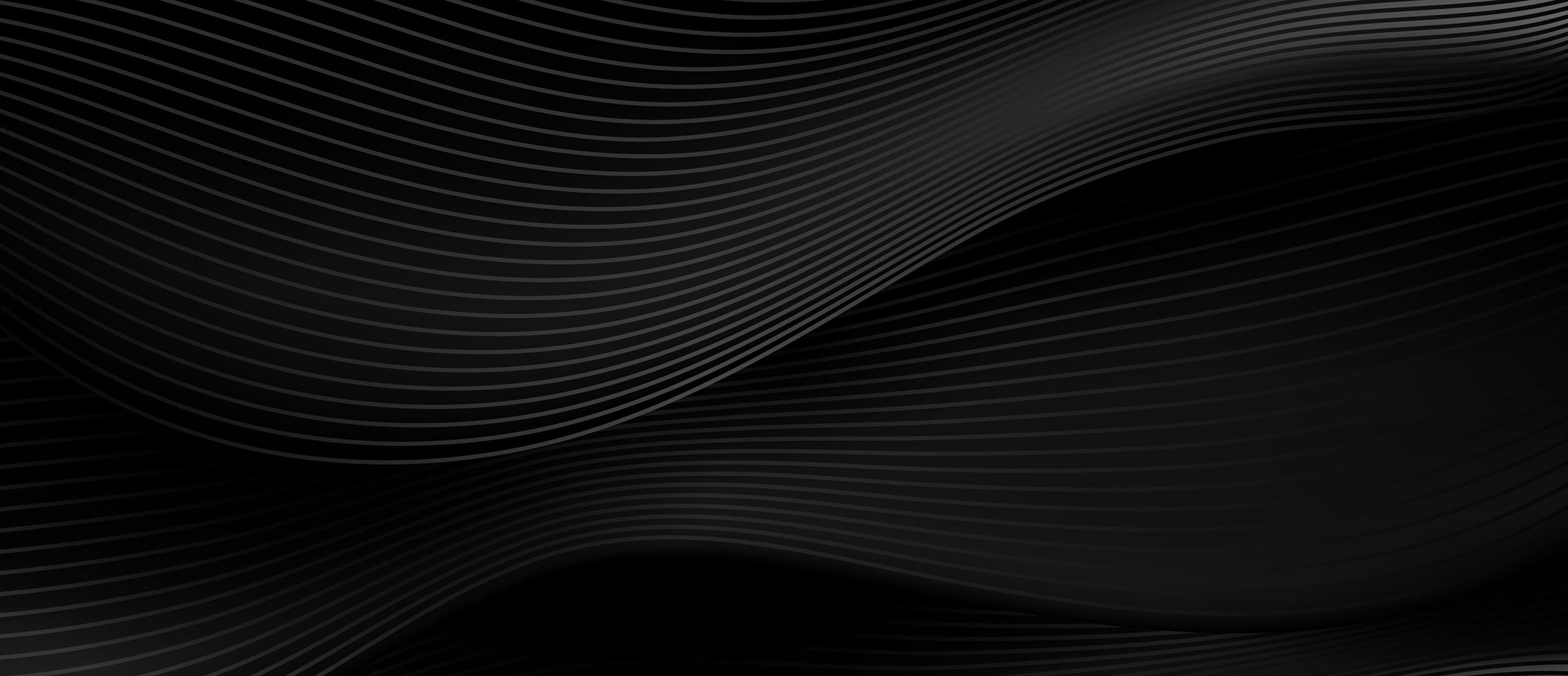 Financial Management
Enterprise Costing and Analysis
Ascella's Enterprise Costing and Analysis Services (ECAS) leverages rigorous financial management practices to help government agencies better understand the relationship between resource consumption and the outputs or outcomes they are responsible for.
Expertise
Ascella provides expert support services for various costing solutions, such as SAP Profitability and Cost Management (PCM). Costing solutions like PCM are used in the public and private sector to model the flow of complex financial data throughout an organization.
What we do
Understanding Overhead
We help clients understand how overhead expenses are consumed across an organization and leverage this information to build technology-based solutions that provide insight into the true cost of operations.
Understanding Outputs
Ascella helps clients understand the unit cost associated with service-delivery, resulting in more efficient service-oriented strategies.
Data Driven Decisions and What-If Analysis
We develop technology-based solutions to model hypothetical business scenarios to enable data driven decision making.
Time and Attendance Systems Integration
We offer expertise to support Time and Attendance (T&A) system implementations, with a focus on integrating T&A data with robust costing methodologies.
Revenue Streams and Full Cost Recovery
We help clients implement costing methodologies that are inclusive or revenue streams, with a focus on federal revenue methodologies and full-cost recovery.
EXPLORE OUR SERVICES
You may also be interested in
Business Operations Optimization

Data and Analytics

Financial Management

Financial Regulatory Support

Software Development and Cloud Services