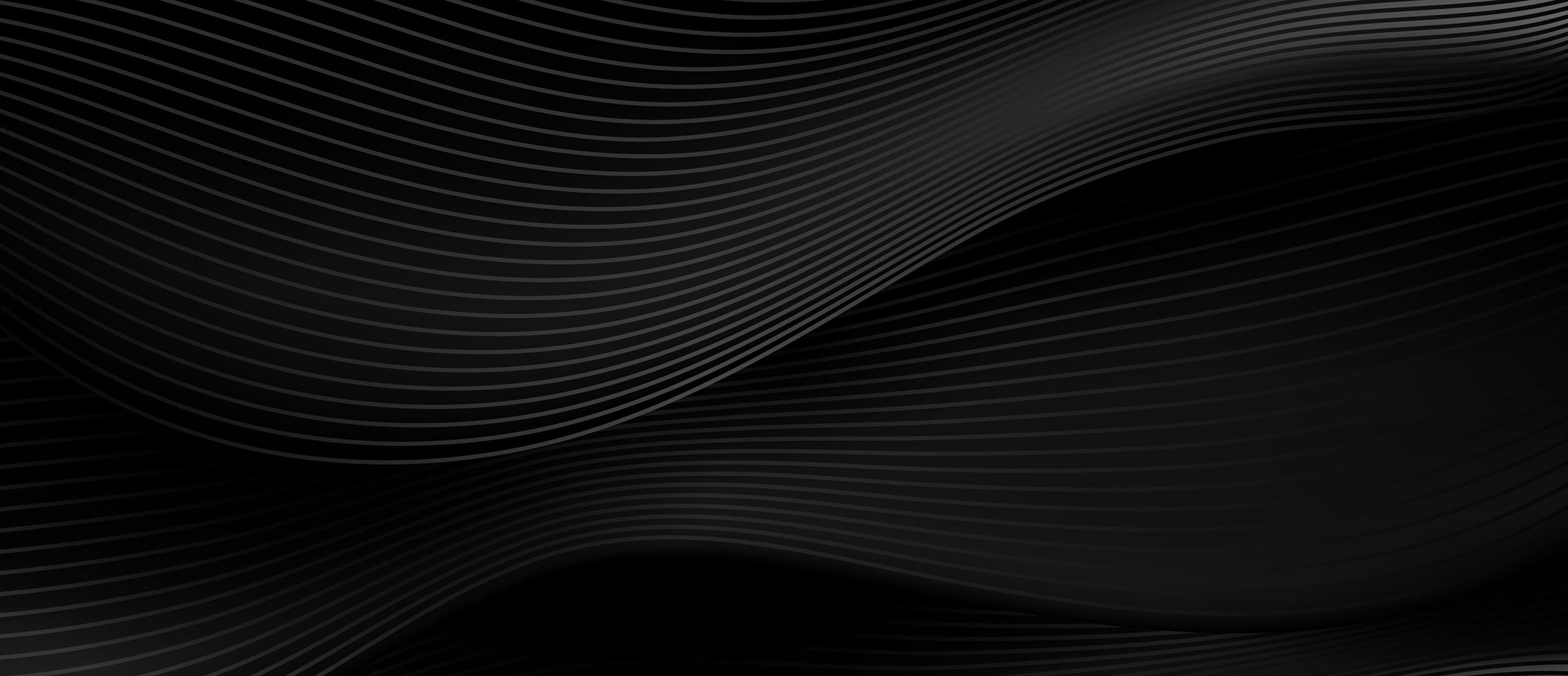 Business Operations Optimization
Project and Program Management
We focus on "substantive" program management applying deep agency and domain subject matter expertise + analytical thinking + experience honed by implementing and delivering large scale IT complex solutions ourselves.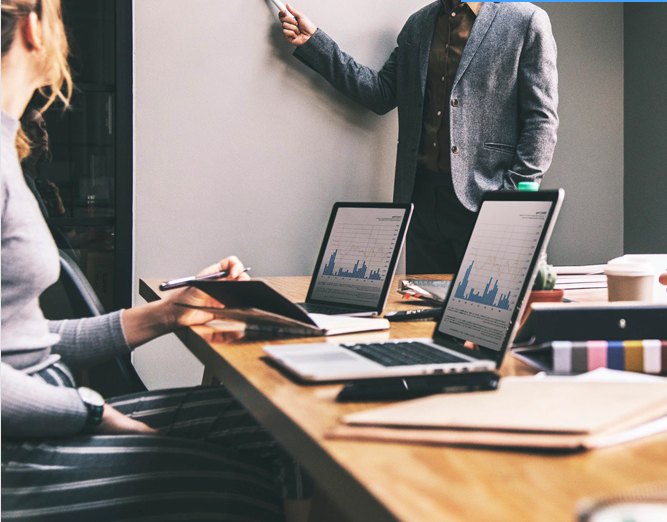 Expertise
We go way beyond the administrative project management basics – applying deep thinking, knowledge, and experience to deliver higher value in:
Technical and Business Deliverable Reviews

Risk identification and mitigation

Serving as the HUB managing the coordination and delivery across multiple service organizations, vendor providers, and client program divisions
Ascella's Program Management capabilities span the full range of disciplines Federal clients require to execute effectively across the Federal program lifecycle.
We are a solutions company, not just an IT "services" provider.​This means that whatever role or service Ascella consultants are engaged to deliver—as a prime contractor or a subcontractor, as project leaders or specialized consultants—our teams understand that they are working to help clients execute a business mission.
What we do
Complex Program Delivery
Providing effective management of large scale transformation programs leveraging automated tools, management discipline, and experienced project management staff.
Agency Policy Analysis and analytical support for Rule Making
Capital Planning and Investment Control (CPIC)
Business Process Analysis and Optimization
Transition Support
Carrying out cost benefit analysis of Change Programs, and managing the transition to shared service providers, new processes and new technologies in a low risk manner, while enabling budgeted benefits to be achieved.
Program Remediation
Identifying root issues to a project that is not achieving desired results, and developing a methodical approach for mitigating risks and resolving issues in a timely manner to ensure ultimate project success.
Acquisition Support
Supporting the development of project scope, Independent Government Cost Estimate (IGCE), resource needs, and related information for procuring services for enterprise-wide programs.
EXPLORE OUR SERVICES
You may also be insterested in
Business Operations Optimization

Data and Analytics

Financial Management

Financial Regulatory Support

Software Development and Cloud Services