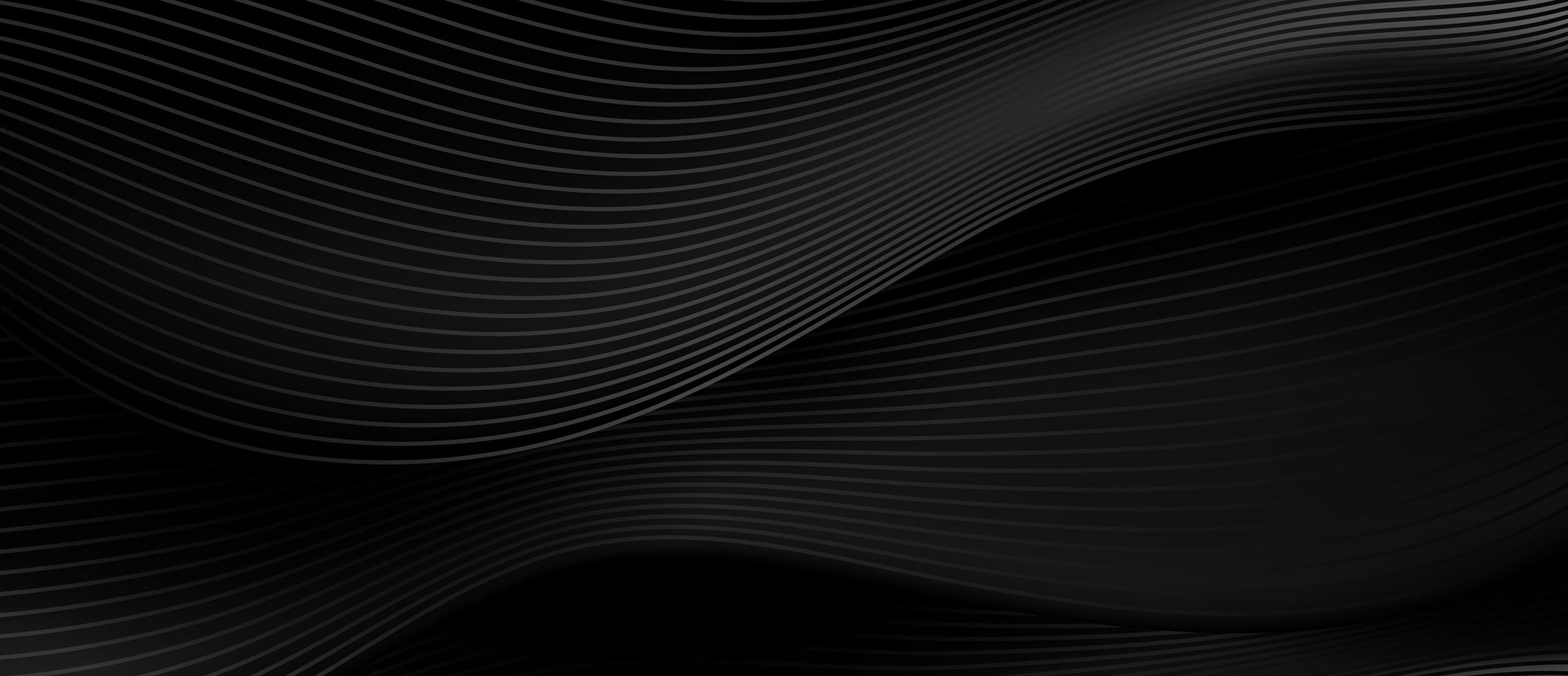 Software Development and Cloud Services
Robotic Process Automation
Ascella understands that technology alone will not make an organization's Robotic Process Automation (RPA) initiative a success. Ascella takes a holistic approach to RPA addressing technology, business process, organizational, and governance aspects to ensure desired outcomes are achieved.
Expertise
Ascella has years of experience optimizing our customers' business processes using process engineering and technology tools. Prior to the advent of RPA, Ascella built maintainable custom scripts to automate common, repeatable, and manually-intensive tasks, freeing up valuable time for the organization to focus on higher-value work.
While RPA now allows business power users to create their own automations, it comes with an "organizational tax." IT organizations must develop RPA governance processes that promote IT system security and mitigate risks without being overly burdensome for users.
Our RPA engineers and process analysts have the knowledge and expertise to help our customers select and implement the appropriate RPA platform, build bots, and develop an RPA governance framework tailored to the organization's needs.
What we do
RPA Platform Deployment Services
Ascella helps organizations assess their RPA needs, identify a suitable RPA platform, and conduct a pilot to ensure the solution meets their expectations. We also provide full support for design and lifecycle activities required to deploy the RPA platform into production.
RPA Platform Operations Services
Ascella provides 24/7 operational support to keep clients RPA platforms running smoothly and efficiently. This includes monitoring and alerting the organization to any potential issues with bot execution, problem resolution and escalation, as well as proactive support to help optimize the performance of their RPA solution. We also manage platform scaling activities in support of capacity management. As RPA activities grow, our RPA engineers perform license management activities, including monitoring existing licenses, purchasing new licenses, and reclaiming unused licenses.
RPA Training and Customer Outreach Services
Ascella's RPA training staff assists with developing a customer outreach program through video, email, and print material to spread the word across the organization. Our RPA engineers and trainers also provide training services to business power users who are interested in building bots, including coaching for new bot developers to quickly get them up to speed.
RPA Bot Development Services
Our RPA engineers manage the full bot development lifecycle, including estimation, process engineering, requirements definition, building, testing, and deployment. Based on our knowledge from supporting RPA initiatives, we have developed a proprietary bot assessment tool to help identify key business processes that will benefit the most from bot automation.
RPA Governance Services
Ascella's governance process consultants work with various governance teams (Lifecycle, Change Management, Release Management, IT Security, and others) to develop tailored governance processes for RPA development, assessment, approval, and deployment. Our team develops approval checklists for bot developers to ensure they understand the criteria for successful bot deployment.
Bot Template Services
Customers who are far along their "RPA Journey" look for ways to leverage existing bot code for common tasks on multiple projects. We help identify common use cases like single sign-on, file transfer, or error handling, and develop a library of reusable bot templates to help RPA bot developers improve the consistency and reliability of their automations.
EXPLORE OUR SERVICES
You may also be insterested in
Business Operations Optimization

Data and Analytics

Financial Management

Financial Regulatory Support

Software Development and Cloud Services