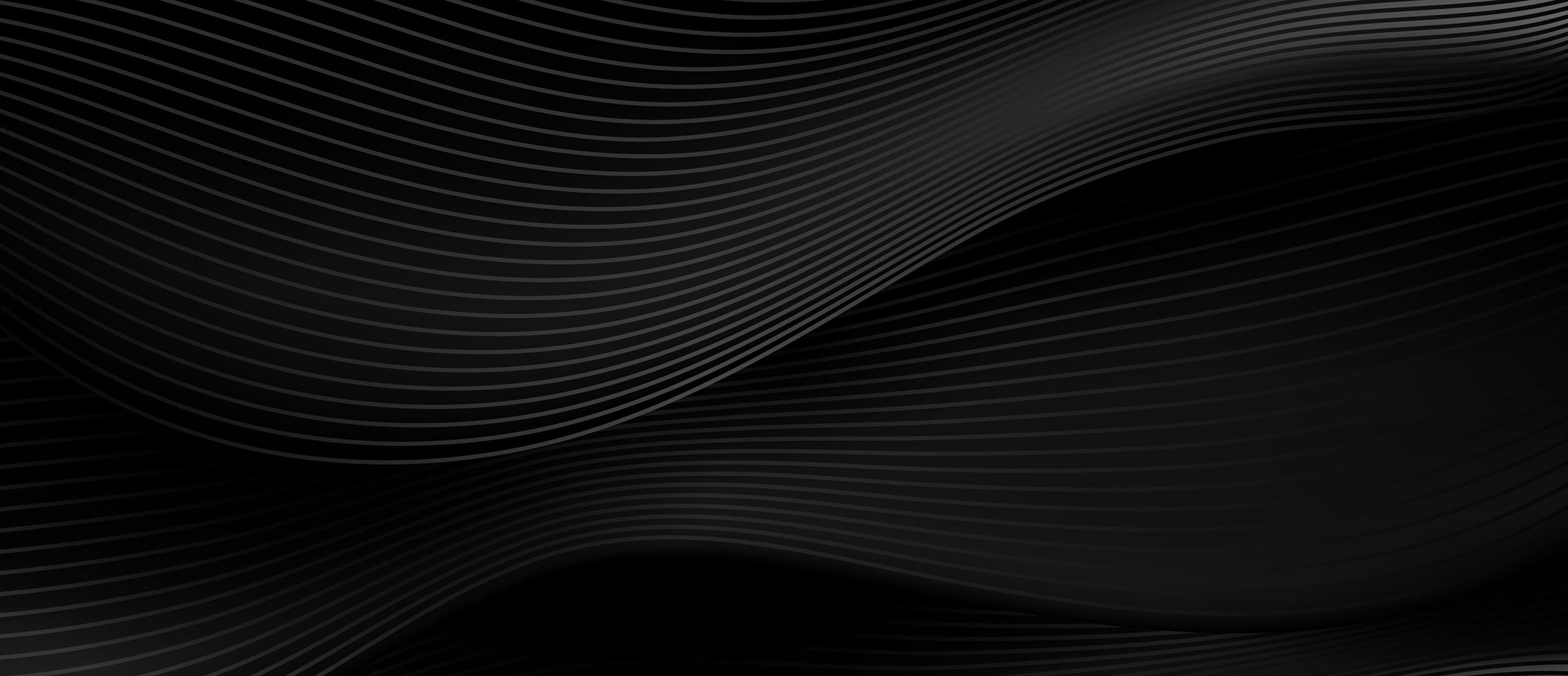 Financial Regulatory Support
Blockchain and Cryptocurrency Analysis
Expertise
As the world of blockchain and cryptocurrency continues to evolve, it's important for federal agencies to understand how this new technology works and what it can do for them.
Ascella helps federal agencies understand how blockchain technology works, what it's capable of, and how it can be used to improve their organization's operations.
We also conduct research into emerging trends in the blockchain and cryptocurrency space so that we can better inform our clients about what's happening in the industry.
What we do
Research and Landscape Analysis
We monitor the adoption of blockchain technology at the federal level, and report on the impact of blockchain and cryptocurrency regulations. Our reports are utilized by clients in a variety of industries to assess the risks and opportunities presented by blockchain technology.
Blockchain Implementation
We conduct in-depth analyses of blockchain technologies, applications, and protocols to provide recommendations for practical uses of these technologies within federal agencies. After deciding on the right approach, Ascella helps federal agencies implement blockchain solutions by providing them with expert advice on how to approach their use cases.
EXPLORE OUR SERVICES
You may also be interested in
Business Operations Optimization

Data and Analytics

Financial Management

Financial Regulatory Support

Software Development and Cloud Services