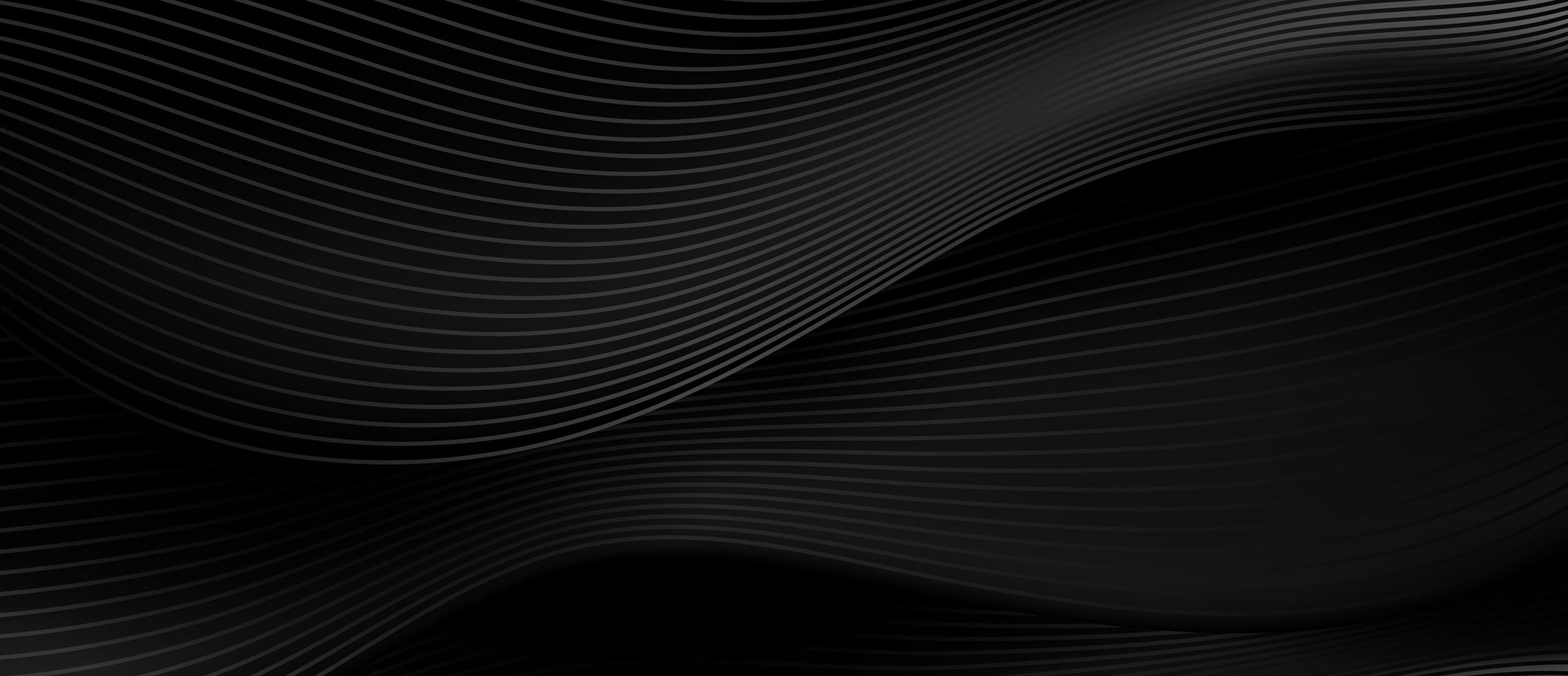 Data and Analytics
Data Strategy, Governance, and Architecture
Ascella's team of experts helps clients improve their ability to deliver mission-critical information and services across the entire enterprise with our comprehensive data approach.
Expertise
We help agencies improve their ability to deliver mission-critical information through improved data quality and increased performance across their entire enterprise.
Our team of experts leverages their deep understanding of the challenges and opportunities associated with working with legacy systems and data to help federal agencies make the most of their data assets.
We have a proven track record of helping clients design and implement solutions that maximize the value of their data assets in order to reduce costs, increase efficiency, and mitigate risk.
What we do
Data Strategy
Our team specializes in creating strategies that help federal agencies navigate the challenges of legacy systems and data. We help them develop systematic approaches to collecting, storing and using information that will set them up for success today—and prepare them for tomorrow's challenges.
Data Governance
Data governance is a critical part of making sure an organization can use its data to make informed decisions about how to move forward. We help clients establish a formal data governance program that ensures all internal stakeholders are aware of what's happening with the agency's data as well as how they can contribute to its improvement.
Data Architecture
Data architecture is the foundation of any data driven organization. We help federal agencies identify the tools and processes they need to manage their datasets from raw data collection all the way through analysis. We then help them implement those tools in a way that fits into their existing infrastructure.
EXPLORE OUR SERVICES
You may also be insterested in
Business Operations Optimization

Data and Analytics

Financial Management

Financial Regulatory Support

Software Development and Cloud Services