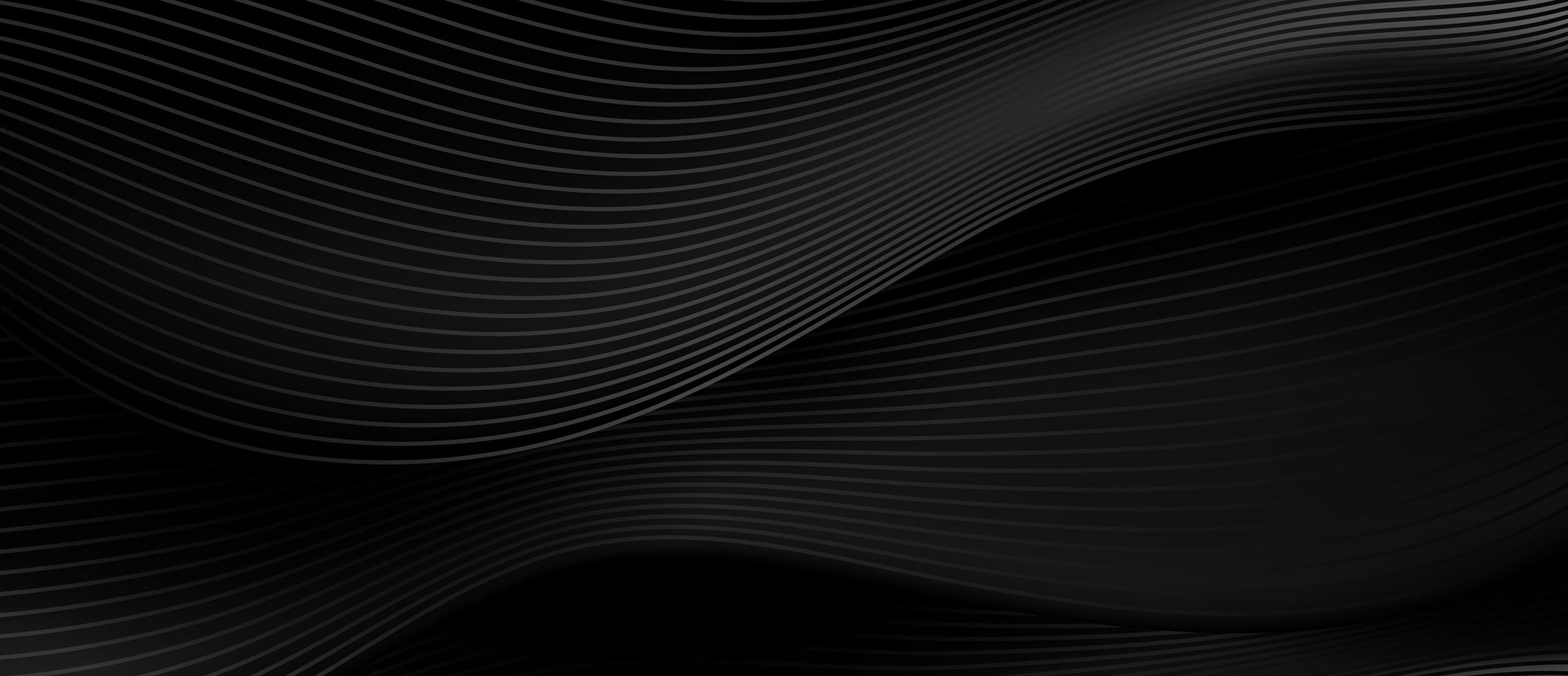 Business Operations Optimization
Business Process Optimization
We work with federal clients to review process and system workflows to seamlessly bridge the gap between their goals and their capabilities.
Expertise
We work with our clients to review process and system workflows to maximize efficiencies and reduce costs. We leverage Microsoft cloud platforms, including SharePoint and Office 365, as well as Robotic Process Automation (RPA) to develop and implement automation and optimization solutions.
We have extensive experience in the area of digital transformation and have worked with many companies across various industries to identify ways in which they can leverage technology to improve their business operations.
What we do
Current Business Process Assessment
We thoroughly review existing business processes to identify inefficiencies and problem areas that are leading to lost productivity or higher costs. As part of our analysis, we provide recommendations for changes to business processes designed to optimize operational efficiency and increase productivity.
Future State Design and Roadmap
Managing the future state requirements is a critical early step in any project to ensure efficient and successful execution. At the very beginning, we create a design brief, gathering information about a client's current state and probable future states. Our team then determines what the implications are for each business process and organizational unit. By knowing the future requirements early in the project lifecycle, agencies can ensure they have the right architecture and skills in place to overcome obstacles to implement their vision.
Transition
Documenting why and how processes are changing will be key for all employees to implement new workflows seamlessly. We provide a custom communication strategy for leadership By providing a communication strategy for leadership, managers and directors can serve as a resource in disseminating information. For larger projects, we suggest offering webinars and information sessions to educate staff on the changes.
EXPLORE OUR SERVICES
You may also be interested in
Business Operations Optimization

Data and Analytics

Financial Management

Financial Regulatory Support

Software Development and Cloud Services