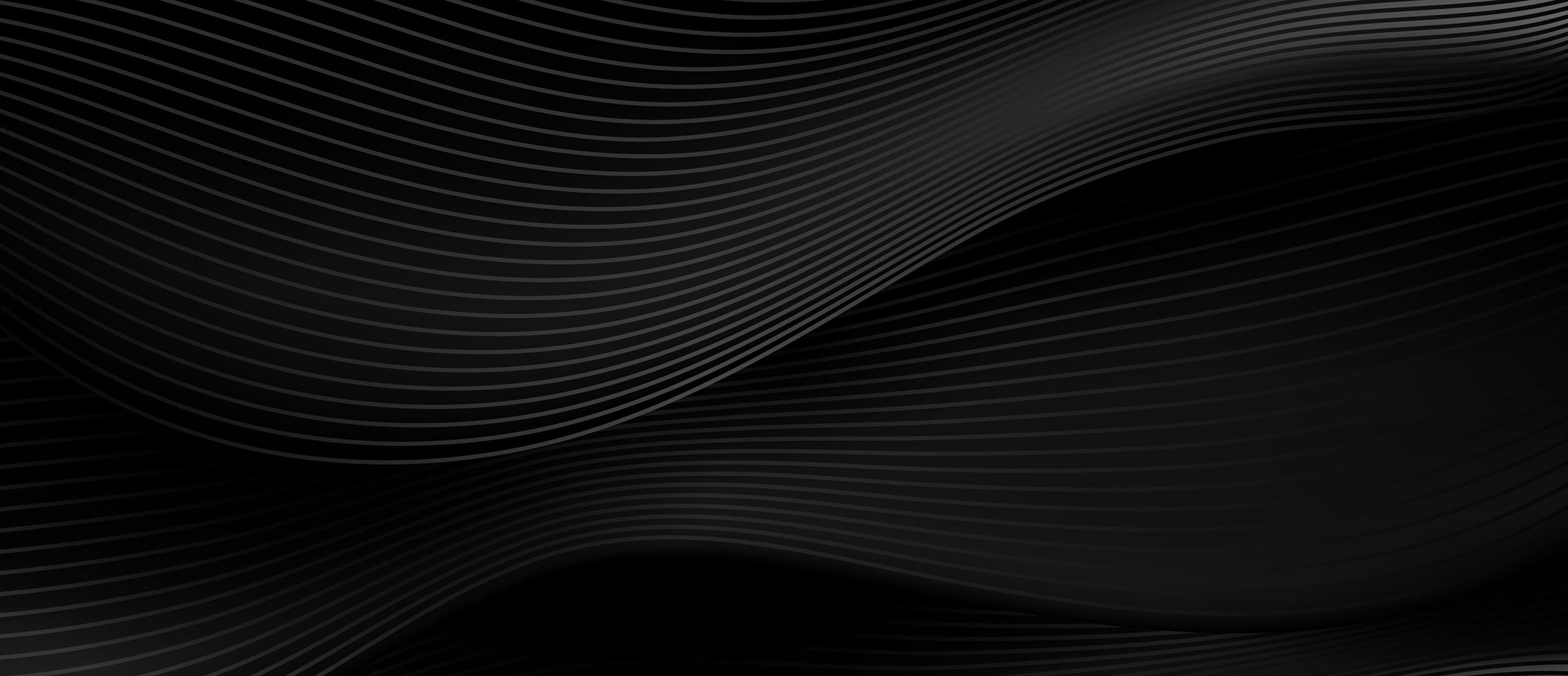 Software Development and Cloud Services
Collaboration and Cloud Services
Our expert engineers leverage Microsoft cloud platforms including SharePoint and Office 365 to automate business processes, enable knowledge management and collaboration across divisions and offices.
Expertise
Ascella enjoys deep and broad experience in Microsoft SharePoint and the related suite of collaboration and cloud technologies. Whether an agency is running a SharePoint environment and needs help utilizing it to its full capabilities or merely considering a new SharePoint implementation, our experts can help.
We have successfully delivered robust SharePoint-based solutions to agencies that streamlined their complex processes and provided real-time insights into their ongoing activities. Our expertise includes the following Microsoft technologies:
SharePoint (on-premises)
SharePoint Online and Office 365
Azure Cloud Services
InfoPath
PowerApps
Flow
PerformancePoint
PowerBI
What we do
New SharePoint Implementation
We help federal agencies introduce SharePoint into the organization, champion user adoption of the platform, train employees to work with its offerings and leverage the software to drive productivity. We can also do this as a hybrid solution incorporating on-site servers and cloud services.
SharePoint Services and Support
Ascella enjoys vast capabilities in helping our government clients maintain and optimize their existing SharePoint investments including providing farm administration, performance optimization, patch management and user support. Our multi-tiered support model provides end-users with quick problem resolution, training, education and mentoring. Our experts can also help tap into SharePoint's numerous features and implement industry's best practices.
Upgrades and Cloud Migration
Our SharePoint upgrade and migration capabilities utilize a well-defined, tried and true methodology, which Ascella has successfully applied in previous engagements with government clients. Upgrading from one SharePoint version to the next or migrating from on-premises to the cloud is a complex process that requires careful planning and flawless execution. Our team of migration experts ensure the upgrade is successful with minimal service disruption and zero loss of content or solutions.
Business Process Automation
Our developers and designers are proficient in streamlining business processes on the SharePoint platform by creating custom workflows, electronic forms and dashboards that increase worker productivity, eliminate inefficiencies and offer greater visibility into work progress.
Custom Solutions
Ascella knows how to push the limits of SharePoint to build web applications with features and functionalities custom tailored to clients' specific needs. We have developed SharePoint applications for government agencies that reduced their operational costs significantly while speeding up their delivery time.
EXPLORE OUR SERVICES
You may also be interested in
Business Operations Optimization

Data and Analytics

Financial Management

Financial Regulatory Support

Software Development and Cloud Services