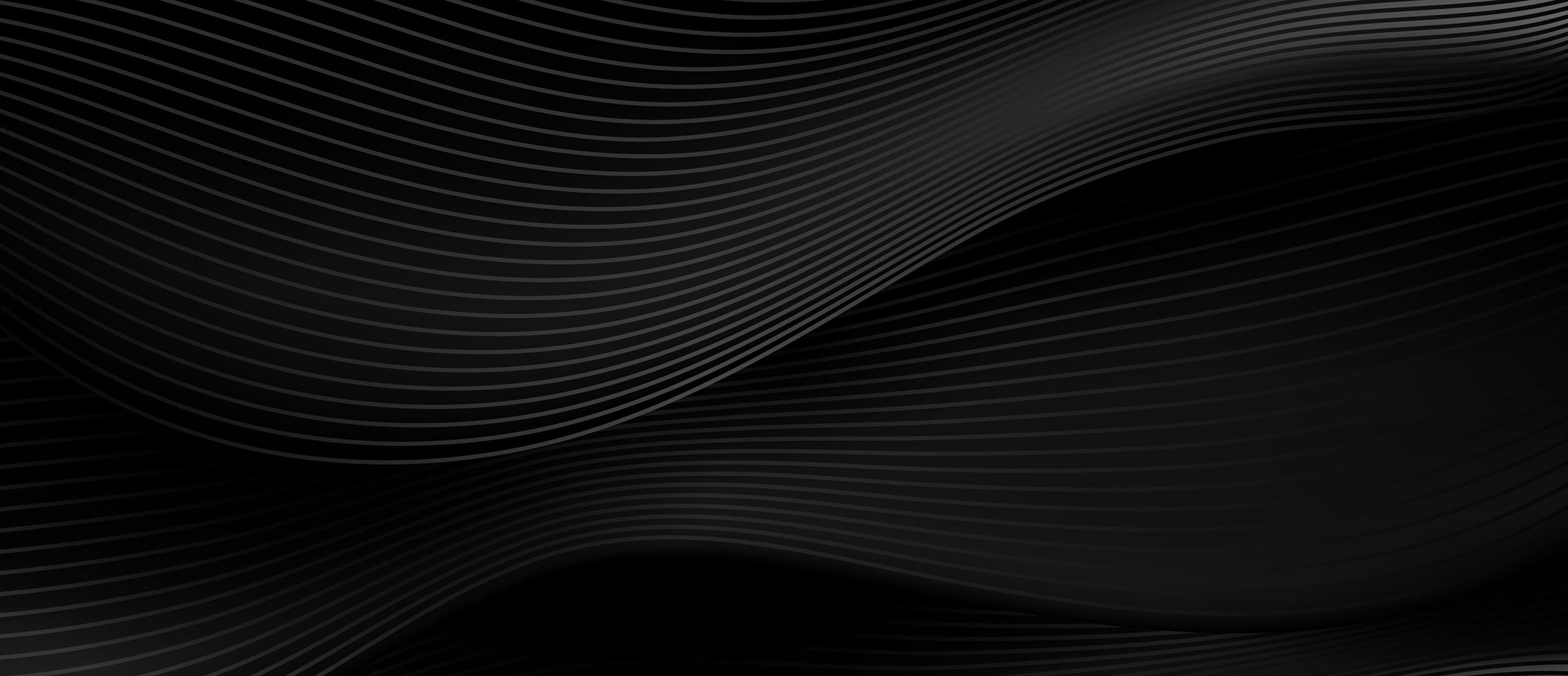 Financial Regulatory Support
Oversight and Fraud Detection
Expertise
Our experts provide the federal government with oversight and fraud detection, ensuring that all financial transactions are in line with federal regulations. We work with government agencies to develop a comprehensive organizational strategy for monitoring and detecting fraudulent activity.
We accomplish this by providing proactive support to federal regulators in the form of fraud detection services and ongoing guidance on best practices for detecting fraud and conducting investigations.
What we do
Assessment and Monitoring
We monitor any changes to federal legislation or regulation that could impact our clients, as well as the industry at large.
Oversight Reviews
We conduct oversight reviews of our client's financial systems and procedures, looking for signs of fraud or misconduct.
Education and Training
We provide our clients with training on how to identify fraud, and how to avoid being complicit in it. Our courses are designed to be practical and easy to implement in our clients everyday work life.
EXPLORE OUR SERVICES
You may also be insterested in
Business Operations Optimization

Data and Analytics

Financial Management

Financial Regulatory Support

Software Development and Cloud Services