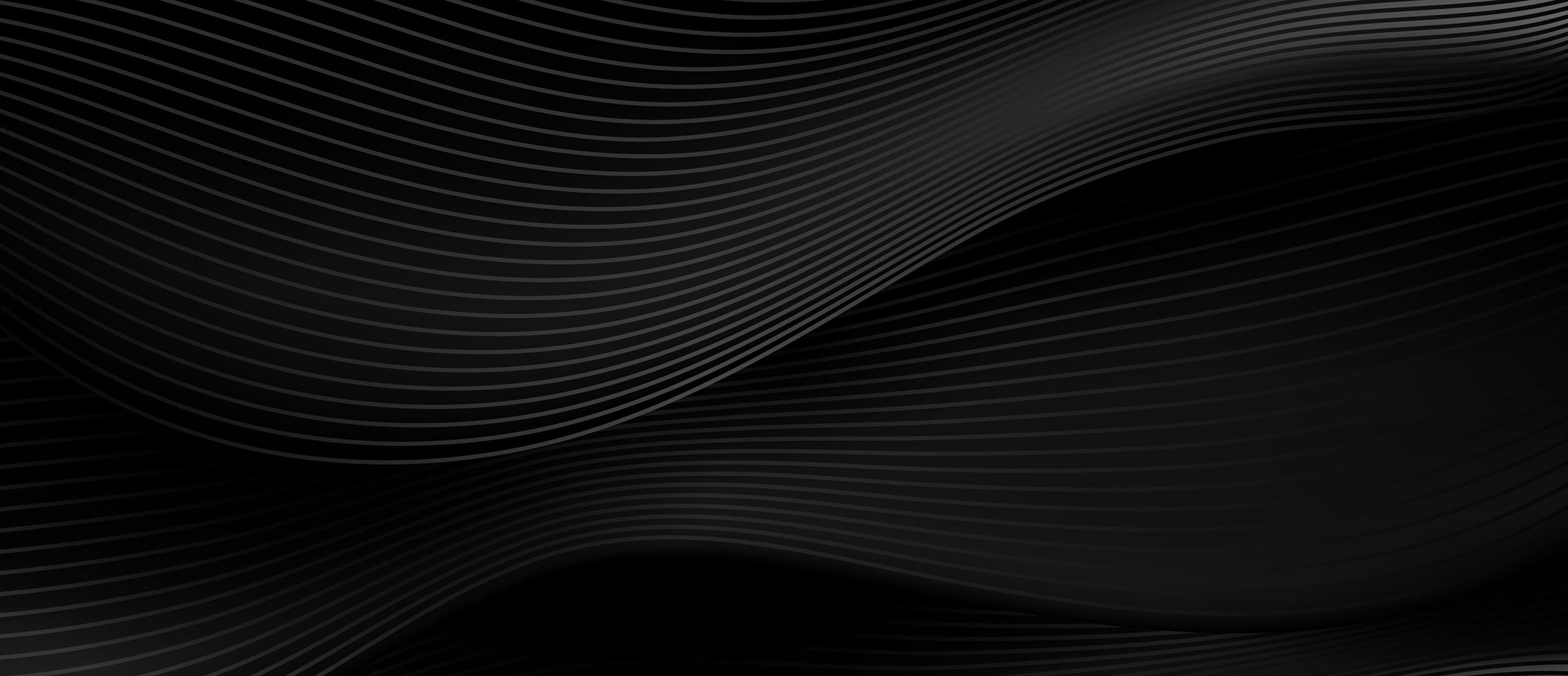 Financial Management
Shared Services Migration Support
Ascella's team of experts help federal agencies successfully transition to a shared services model.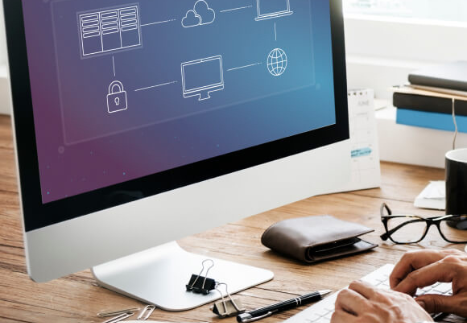 Expertise
We enable agencies to successfully migrate and transition to Shared Service Program solutions. Leveraging our domain expertise and knowledge of agency business processes, we serve in key implementation and advisory roles supporting the agency being cross-serviced.
Ascella's team of expert consultants has deep experience in leading the successful implementation of shared services across a broad range of government organizations, including federal, state and local governments. We understand that while each organization has its own unique needs, they all share common challenges when it comes to implementing a shared service program. Our goal is to help clients overcome these challenges so that they can achieve their goals with minimal risk and disruption.
What we do
Planning
Our shared services migration specialists work with clients to develop a plan that is tailored to their unique needs and goals. We help them determine the best approach for their organization and what activities need to take place to ensure a successful migration.
Migration Support
We help organizations migrate current data and applications from any source to a shared services environment.
Training and Support
We provide ongoing training for staff members who will be managing the new system on their own after implementation, so they can be confident in their ability to make decisions about its use going forward.
EXPLORE OUR SERVICES
You may also be interested in
Business Operations Optimization

Data and Analytics

Financial Management

Financial Regulatory Support

Software Development and Cloud Services