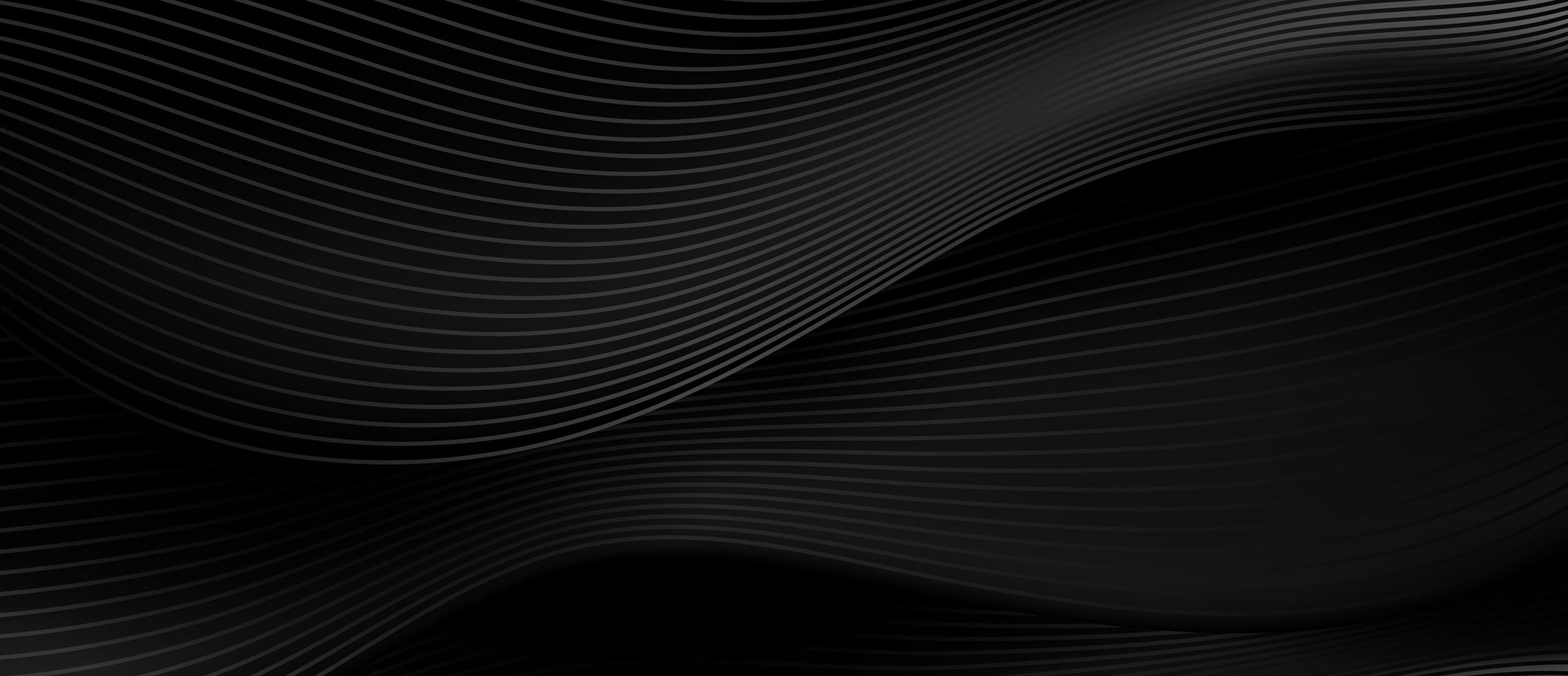 Financial Management
Financial Management, Accounting, and Auditing Support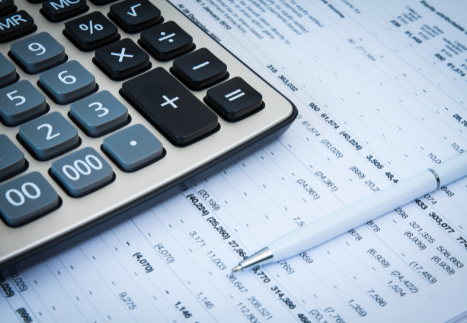 Expertise
At Ascella, we have helped our clients turn financial management, accounting, and auditing into a strategic advantage.
Our teams of expert accountants, CPAs, system developers and business process optimization experts have successfully implemented solutions for clients that have delivered improved results with significant cost savings.
What we do
Analysis and Reconciliation
We perform financial analyses to help clients get a clear picture of where their company stands financially. This can include analysis of the balance sheet, income statement, cash flow statement, P&L by product or service line and other custom reports.
Audit Support
We provide audit support services for clients engaged in various stages of internal and external audits. We offer a wide range of services including evaluating client risk profile(s); determining appropriate testing procedures based on risk assessments; designing tests based on risk assessments.
Property Plant & Equipment (PP&E)
We offer asset management services for PP&E assets, including cost allocation analysis and revaluation reports.
Remediation, Disgorgement, & Process Optimization
We provide support in investigations into potential misconduct by performing forensic accounting analysis of financial statements to identify potential noncompliant behavior. Once identified, we can also assist in remediation efforts by implementing solutions that will address the issues and improve operations overall.
EXPLORE OUR SERVICES
You may also be interested in
Business Operations Optimization

Data and Analytics

Financial Management

Financial Regulatory Support

Software Development and Cloud Services