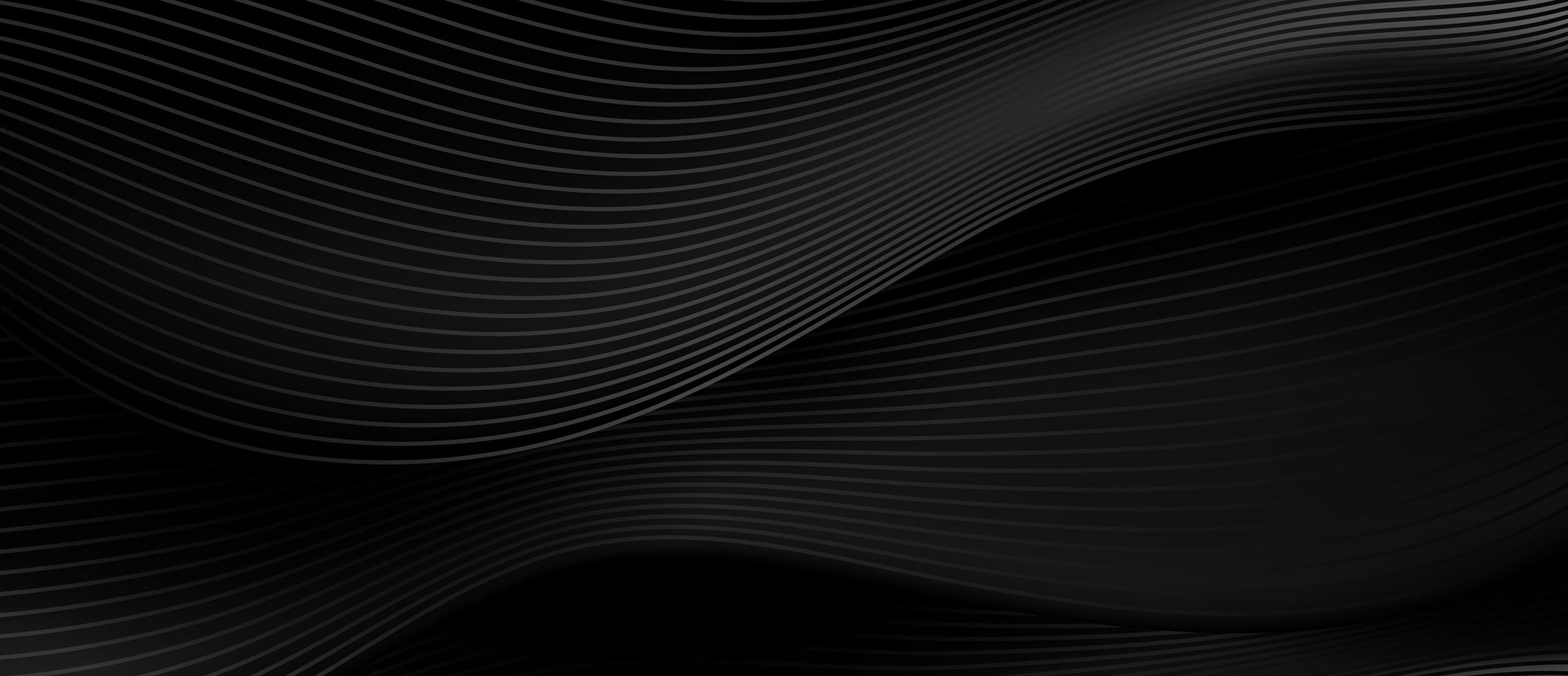 Data and Analytics
XBRL Data Engineering
Ascella has deep expertise in XBRL and have delivered some of the most complex solutions for a Federal agency that has pioneered the use of XBRL in Government.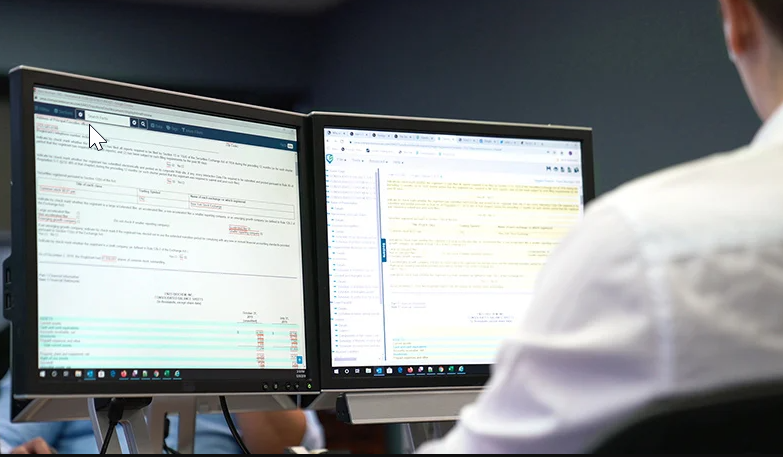 Expertise
Ascella is a leader in XBRL, or eXtensible Business Reporting Language, data engineering. We have the expertise, technology, and partnerships to engineer solutions designed to meet our clients needs, whether those needs are related to a specific project or to your overall strategic vision.
Ascella has been recognized by Federal agencies and industry organizations for our work on some of the most forward-thinking XBRL-based initiatives in government. Our deep expertise in XBRL has allowed us to deliver complex solutions that meet stringent Government standards.
What we do
XBRL Taxonomies
We work with clients to create XBRL taxonomies to ensure that their data is accurate and consistent.
XBRL Data Mapping
We use our expertise to map data onto the XBRL model. This is done by creating a one-to-one relationship between the data elements in your database and those of the XBRL taxonomy.
XBRL Data Cleansing
We use our expertise to ensure that all required fields are populated correctly with correct values so that they can be validated against the schema definition language (SDL).
XBRL Reporting and Compliance
We create a standardized report structure that allows for easy analysis and ad hoc reporting. In addition to our reporting structure, we develop an automated validation process that checks every report for compliance with defined reporting standards.
XBRL Integration with Third-Party Systems
We have experience working with SAP, Oracle Financial Cloud, and other third party systems to integrate them into existing enterprise architecture.
EXPLORE OUR SERVICES
You may also be interested in
Business Operations Optimization

Data and Analytics

Financial Management

Financial Regulatory Support

Software Development and Cloud Services